You can set an expiration date for all of the documents that you send, and you can define the expiration date from 1 day to 99 days.
To assign an expiration date to your documents:
Click on your personal menú and go to "My account".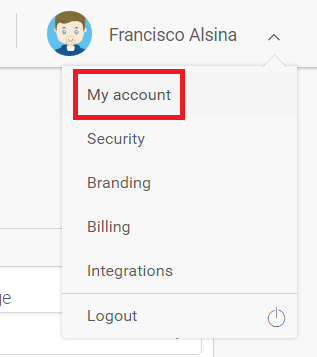 Then take a look at the Notifications column on the right side of the screen and check Expiry Time.

Select "Unlimited time to sign" if you don't want your documents to expire.
Or decide the limit of days in expiration time that you want to have for your sent documents. The authorized limit is between 1 and 99 days.
On the other hand, when you're about to send a document to get sign:
Check the Advanced options and click on Edit.
Then choose I don't want to expire my requests.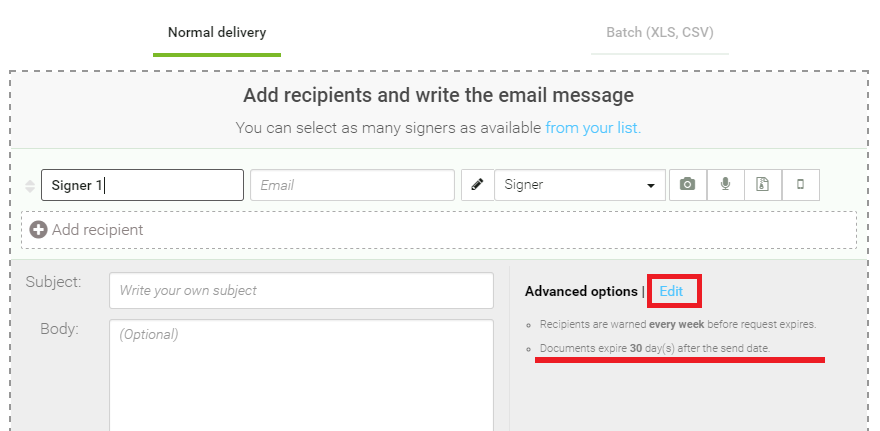 We recommend using the "Unlimited time to sign" option in cases where there is not really an expiration date. Remember also that you can cancel a document anytime you want from your Inbox.