Besides defining the expiration date of sent documents, now you can also retrieve documents that have already expired and extend the expiration date.
In order to do so, go to your request dashboard on the left menu.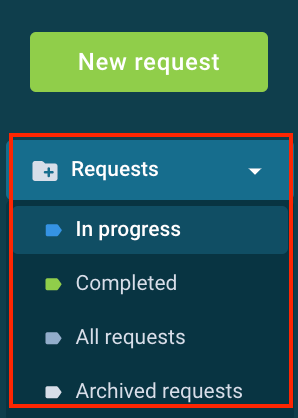 You can only extend the signature process when a document has already expired.
Tap on Extend.

Next, decide how many days you want to extend the date and click Confirm.