If the fields of a template need to be modified you can edit the template instead of creating a new one, here are all the steps.
Go to the templates section in the left side menu: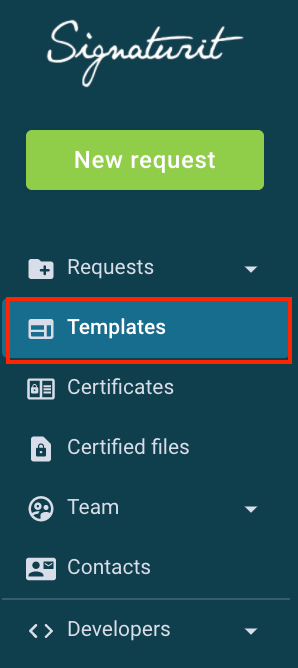 Click on the template you want to modify:

Modify the necessary widgets and click on "save template":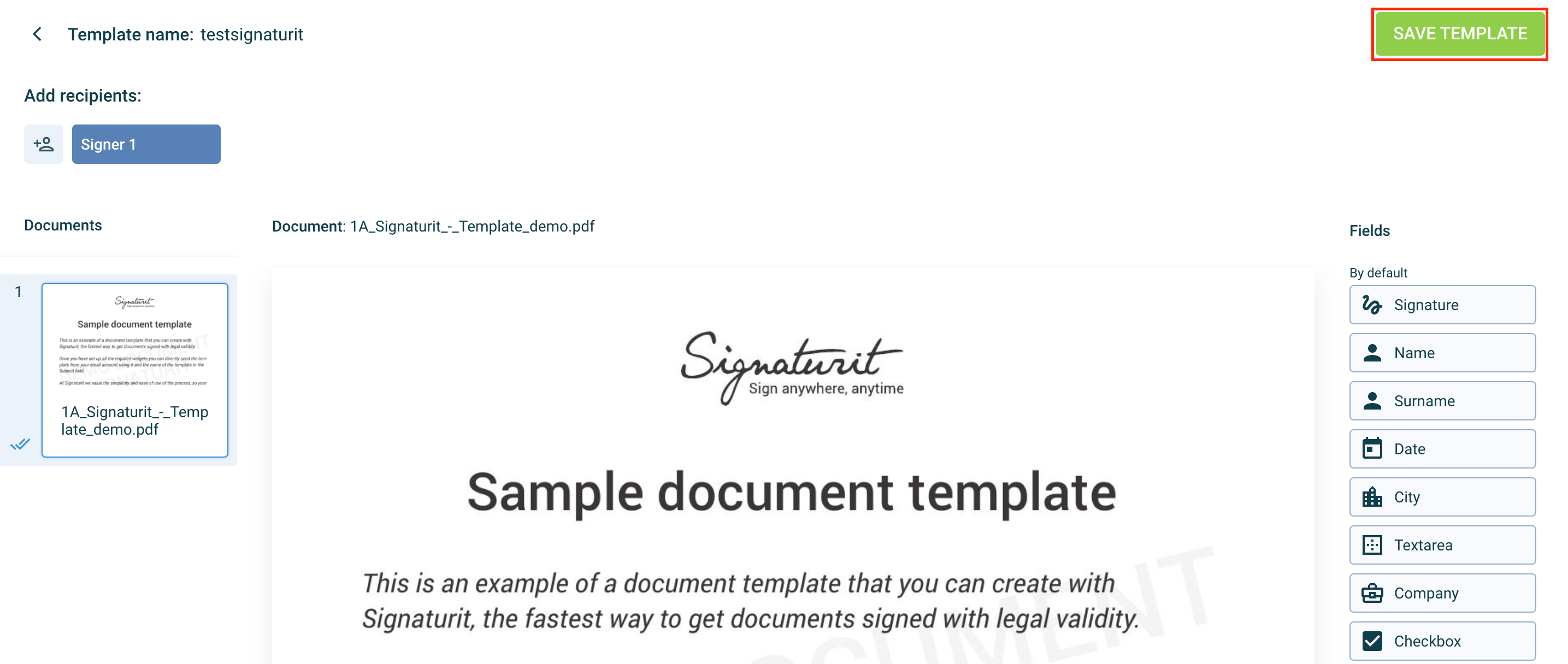 It is also possible that you may need to change a template file, without modifying the widgets you have previously configured, for example in an employment contract in which the widgets are all kept in the same place, however, the worker's document varies.
To change the template file click on the document thumbnail on the right: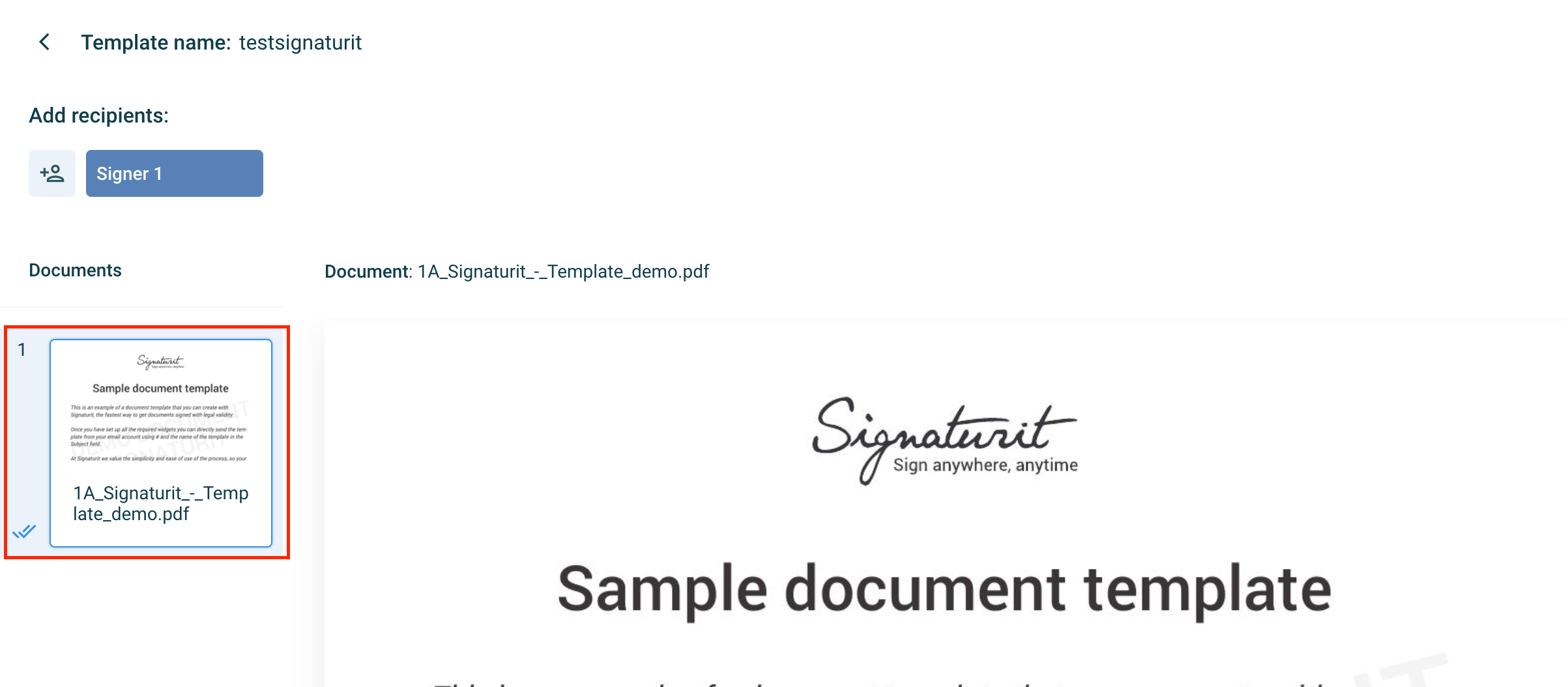 Click on the 3 dots and choose the option "replace document":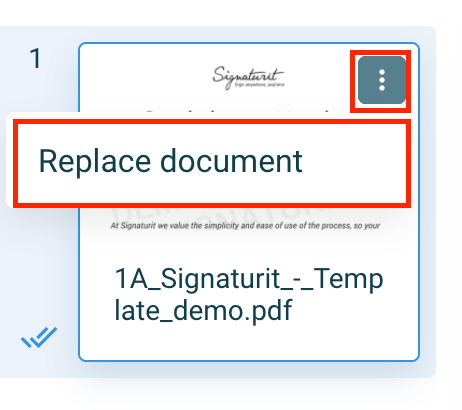 In the next screen click on "upload document" and choose a document that you have saved locally on your computer: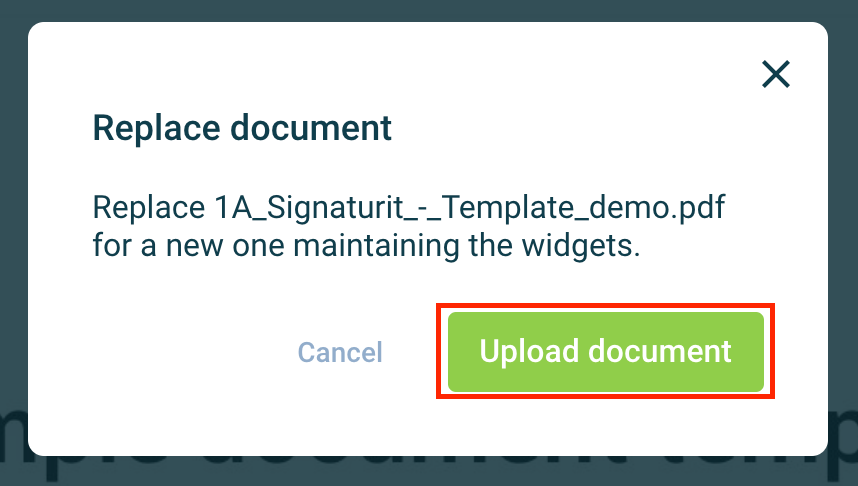 You have already changed your template file.