Templates allow you to save time and effort, especially if you repeatedly send the same documents.
This is specially useful, for example, if you send the same type of contract every time and if the only details that changes are the ones specific to each signer: name, age, address, etc. These data can be filled by the same signer using the widgets.
The sender does not need to upload a new PDF and does not need to place the widgets every time.
To create a template, go to the bar menu on the left and click on "Templates".

In the template section, click on the button "Add Template".

Select the request's type to create the template: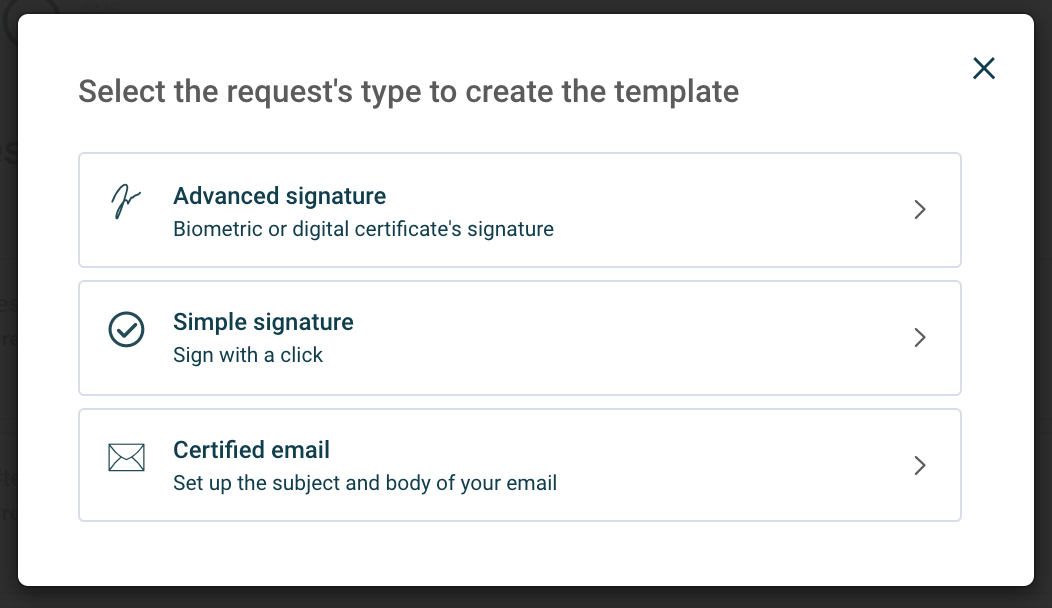 Important: You can create templates for advanced, simple and certified email signatures.
Choose the document that you want to use as a template. Remember that we support .pdf and .doc file types. You can also import your files from Dropbox, Box or Google Drive.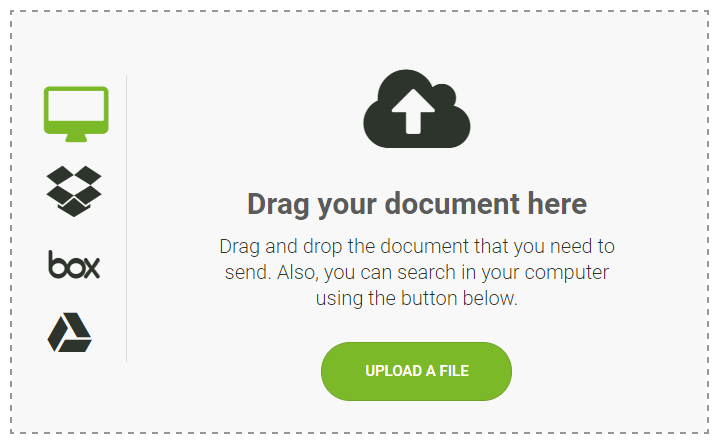 When the document loads, you can edit it as if you were creating a new document to send to sign.
Add signers and any other fields that you may need.

When you finish, name the template using a #hashtag and click "Save Template" to finish.
NOTE: Each name must be unique. It's not possible to have two templates with the same name.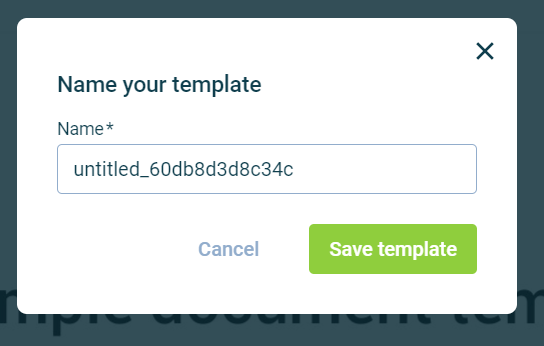 You will see that your new template will appear in your list of templates.