The biometric hash is a code that includes the date and time of the signature on the signed document. It will appear just below the signature: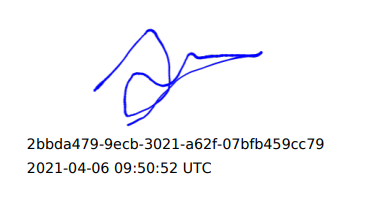 To activate it, you must access it from the Branding section in the top right menu and activate the Biometric Hash option.

Important: At the moment it is not possible to add or modify any value, nor to move the biometric hash, so you will have to adapt your documents so that it does not cover any text. Remember that the document is legally valid without this hash and that it is not indispensable.